Goran Jezic MD | NeoGraft Surgeon
Serving Houston TX
Houston Hair Transplant Center is proud to offer the latest available technologies in hair transplant surgery. We specialize in minimally invasive hair transplant and restoration procedures. The results are a fuller head of hair with no unsightly scars.
Minimally invasive hair transplant procedures offer many advantages over traditional techniques. They also reduce the downtime and increase the effectiveness of the procedure by giving the patient more natural looking results.
What procedure is best for me?
The Importance of a Hair Loss Consultation
Some people prefer to let their hair loss and baldness go untreated. Others may cover it up with hats, hair pieces, wigs, hairstyles, makeup, or scarves. Others choose to use medications and lotions to try to reverse the hair loss effects and others choose to have surgical procedures to treat hair loss once and for all.
Regardless of your case, before undergoing any treatment option, talk with our doctor about your hair loss and best possible treatment options available for you. Only through a consultation can you know if your hair loss process is normal or if it is an indication of a more severe or different medical condition.
learn more
Questions? Ready to Make an Appointment?
NeoGraft
The NeoGraft hair transplant device is designed to help the doctor overcome the problems associated with manual FUE and those of the traditional "strip" method. Additionally, this is the latest, most advanced technique in hair transplantation available today.
read more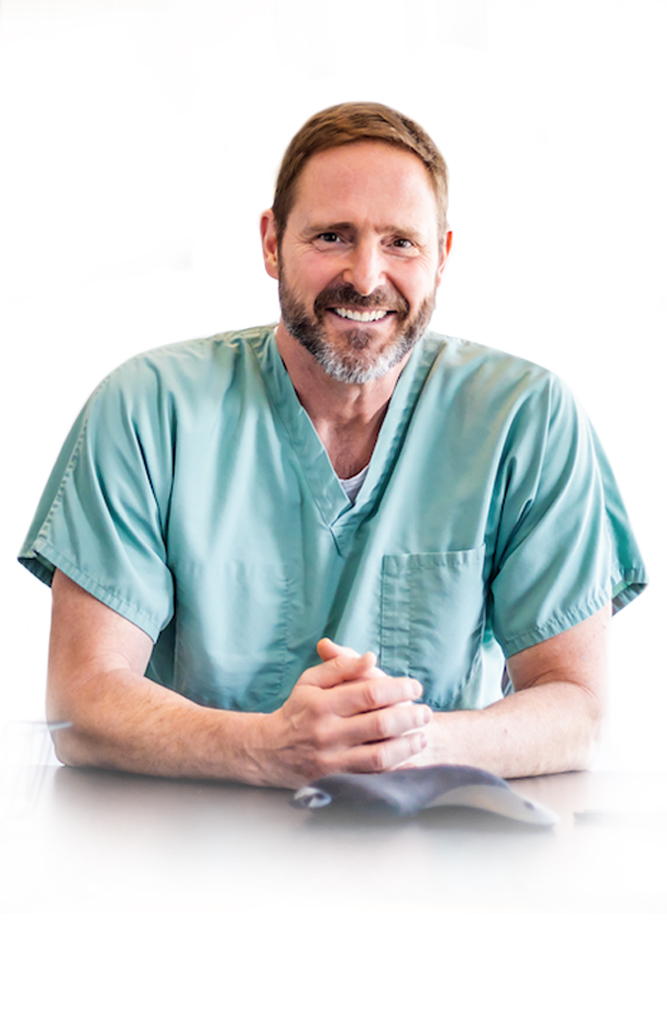 About Dr. Goran Jezic, MD
As one of Houston's top-ranked hair transplant specialists, Dr. Goran Jezic's practice philosophy is to provide every patient with quality, one-on-one treatment experiences in order to achieve the best hair restoration results. Exclusively focused on follicular unit extraction, Dr. Jezic is consistently recognized as the hair transplant surgeon of choice for patients, pro athletes, and celebrities alike.
Dr. Jezic received his education from the University of Texas Health Science Center at Houston where he also completed his residency. He then received training at the University of Utah in Salt Lake and has achieved double board-certification. Since 2013, Dr. Jezic has been performing hair transplants and has more than two decades of experience practicing medicine. He strongly believes in a personal approach and performs every consultation in-person.
more about dr. jezic
Reviews
Our patients' reviews speak for themselves. Take a look at our reviews on Google, Yelp, Healthgrades, and Vitals and see what people are saying about Dr. Goran Jezic.