Diffuse thinning, receding hairline, and bald spots. The hereditary condition called male-pattern baldness has been the ultimate cause of insecurity, from as young as one's early twenties. For years, men settled into wearing toupées to hide baldness. Others have just learned to live with it.
Roughly 40% of women are also affected by thinning hair, Alopecia, —even female-pattern hair loss. Interestingly, the rapidly growing demand for hair loss treatments is caused by the growing hair loss rate. Various formulated products began as a solution for hair loss. Yet, we can all agree that their effectiveness is limited. 
It's No Longer A Hollywood Hype.
A huge industry has sprung up. Hair implants became a household name, particularly in large metro markets of the world where trends are commonly observed. Surgical hair replacements are more successful than over-the-counter hair restoration products. The hair transplant market surpassed over $6.5 billion in 2018 alone. And it is expected to double in the next five years. 
The Increasing Demand In Houston, Texas
According to Dr. Goran A. Jezic, the high rate of men and women suffering from thinning hair and bald spots is becoming larger across the State, and increases the patient pool. Its this growing demand that brought many hair transplant centers to Houston as well as South Texas including Sugarland, Austin, San Antonio, and other markets. 
Furthermore, the market is strong due to the awareness among people about their looks, hair loss, and the influence of trending hairstyles. —including facial hair transplants. Reports regarding its demand, the market for hair restoration is much more popular among Hispanic and Indian Americans, followed by Asians and others. Demand has increased rapidly among the Caucasian segment of the population as well. 
Hair Loss Rates Among Ethnic Groups
There is a paucity of discussion on hair density within three ethnic groups, Hispanic, Arab, and Indian segments of the population. Although male-pattern baldness is something a majority of men could experience at some point in time, genetic controls ethnicity, which means specific races have higher rates of hair loss than other groups. The Middle Eastern and Asian segments of the population have the most notable increases.
Arab & West Asian lineages Hair Loss
Did you know that Middle Eastern and Indian men and women are the biggest losers of hair? Unlike the Caucasian/Mediterranean segment of the population, about 60% of Arab & Indian men experience male pattern hair loss. This variety recedes from the front and continues slowly towards the back until the entire top of the head is without hair.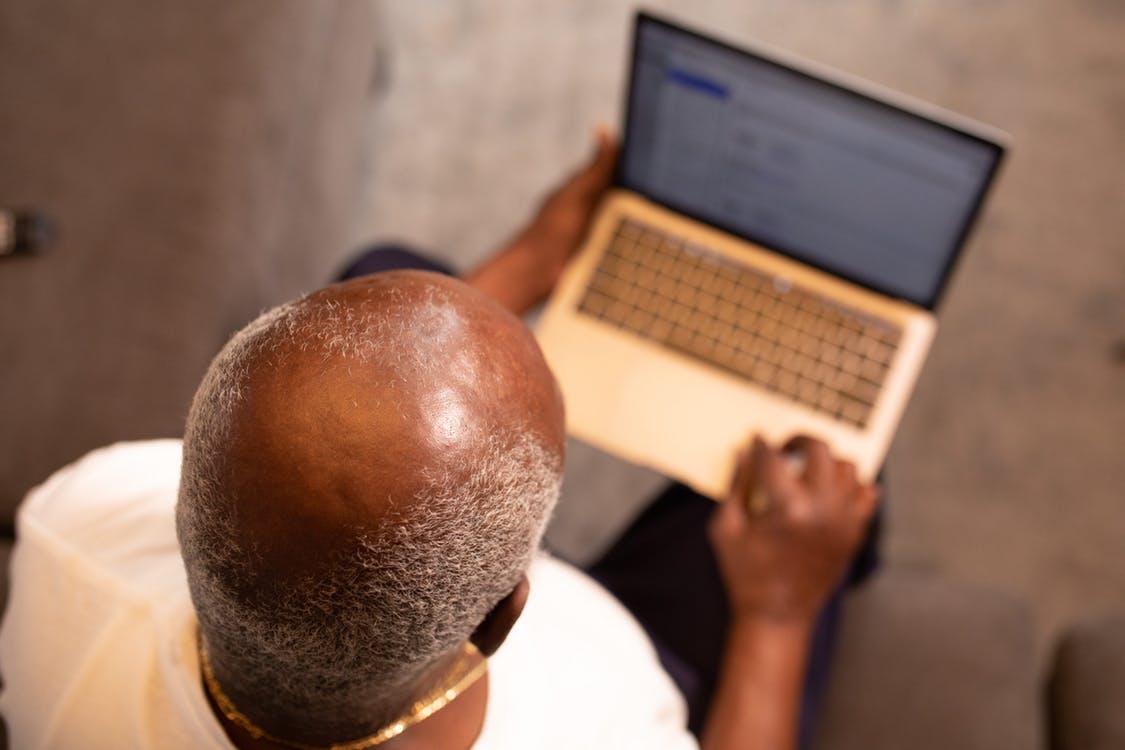 Hispanic Hair Loss Treatment
Believe it or not, Transplante de Cabello is not a mere craze among individuals of Spanish descent. The hair loss problem in the Hispanic market is a common issue. Most men in this group have a recession of the frontline of hair, followed by thinning in the vertex. Dr. Jezic has a complete understanding of ethnic hair loss and patterns, and is proficient in performing ethnically sensitive hair transplants.
African American Hair Transplants
This is the fastest growing group in terms of demands for hair transplants in the United States. Historically, African American hair transplants were challenging due to the difficulties in harvesting and implanting curly hair. However, advanced harvesting and transplanting technologies have made this increasingly possible. Dr. Jezic at the Houston Hair Transplant Center and his team of Hair Transplant Technicians are proficient and experienced with African-American hair loss clients as well as others with curly hair.
How To Choose The Hair Transplant Experts In Houston, Texas
One of the most challenging tasks in selecting a treatment option or provider is which one to choose. Several factors go into selecting the ideal hair transplant clinic and doctor. The first step is to educate yourself about your own hair loss condition. It helps to understand the different patterns of hair loss because they can be a result of a certain medical condition.
Technology And Surgical Techniques
What saves you more time and energy is to consult with a specialist that performs a wider variety of hair transplant procedures you are considering. You can ask the staff about how they perform harvesting, graft dissection, site making, transplantation, and the type of procedures their surgeon performs. To know all this information can give you confidence that a surgeon who promises to restore your hair can deliver the best results.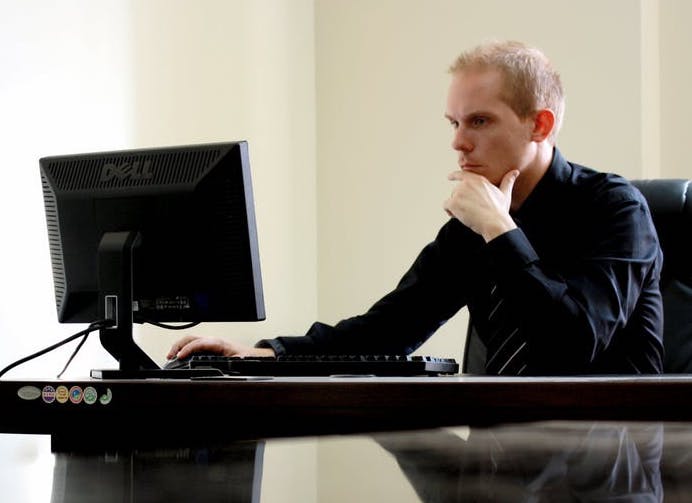 The next step that helps the most in the decision-making is the type of procedure one prefers to undergo. Apart from the surgical hair restorative procedures such as Follicular Unit Transplants (FUT) and Follicular Unit Extraction (FUE), there are also preventive options such as injectables. Not all clinics and hair transplant surgeons are similar in the quality of service they offer, as well as the procedures they provide. 
The vast majority of hair transplant clinics use loupe magnification or stereo microscopes in dissecting the grafts. Choose a clinic that offers FUE and NEOGRAFT hair transplants. Its an advanced, proven and widely used technique that combines the best of the No Stitch, No Linear Scar FUE procedure with advanced Neograft technology that performs precise harvesting with minimal discomfort and down time, and completes the procedure in an efficient and tmely manner. The more advanced medical hair loss treatment options they offer, the better. A surgeon who performs at least a dozen hair restoration procedures each month is a cut above the rest. 
The FUE (Follicular unit extraction) is the most refined hair transplant procedure. Its ideal for those who still want to wear very short hair and need faster healing time. It's also a relatively comfortable procedure with natural-looking results and has a short postoperative recovery. The best part is it leaves virtually undetectable scars.
The Surgeon's Credentials And Training
Choosing the best surgeon who can provide results beyond expectations is the first homework you should do. Find out about the surgeon's experience in hair transplant and hair replacement surgery. It's also essential to know about the number of cases performed as well as the surgeon's ability to handle various complications if any. —Not the years of experience nor his age. It's important that his practice focuses on hair only.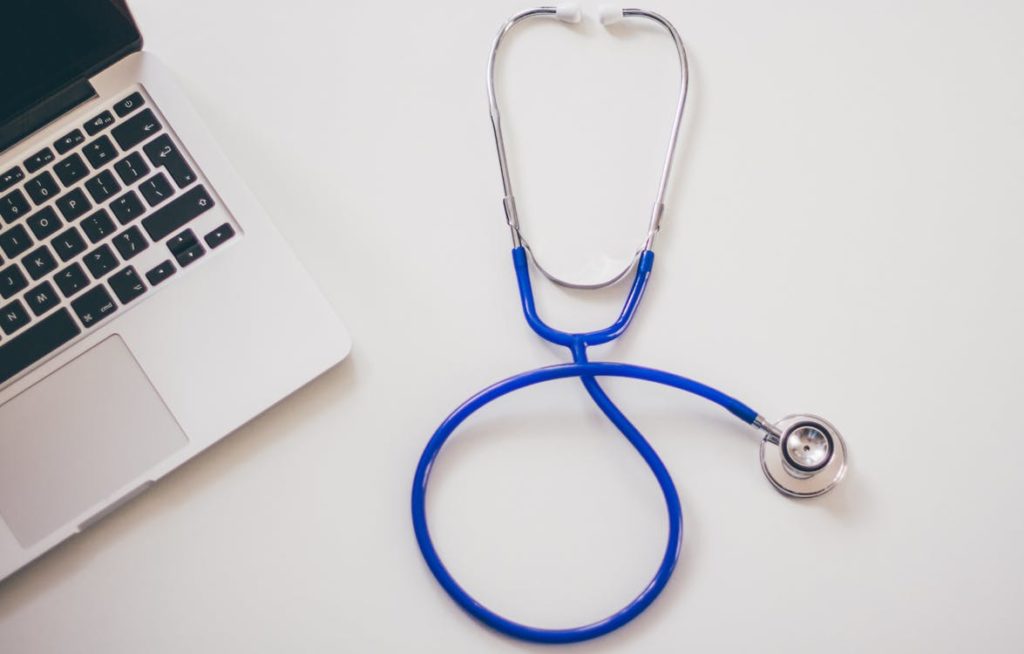 The Medical Director of The Houston Hair Transplant Center Dr. Goran Jezic is well renowned for high-quality hair transplants including an automated hair loss solution called NEOGRAFT that makes the typical Follicular Unit Extraction (FUE) more convenient, efficient, virtually painless and predictable. 
Dr. Jezic has been performing surgical hair replacements and creating the desired hairline since 2013. A board-certified surgeon in Houston, Texas. He's a highly reputable doctor both inside and outside the clinical sphere as he maintains satisfied and grateful patients. His clinic is also one of the major leading industry players in the Hair Transplant market in Texas.
Office Environment & Staff Performance
Expertise is beyond the doctor's focus on patient care and staying abreast of clinical advancements. The approachability, friendliness, and willingness of the Hair Transplant Techs and staff to assist can significantly affect a doctor's practice and clinical outcomes. It takes a joint effort to provide the best results for the patients.
A team of good-natured people is an indication that the hair restoration place has been practicing the service well.
As much as you can, check the photos of the clinic online and visit the office and ask to see the procedure room, equipment, technology and sterilization area. If it doesn't look like a safe, sterilized environment, go elsewhere. It gives confidence to the patients that you are in good hands with a staff who knows their tasks and responsibilities. There are a lot of little variants in the process, but that's what makes a solid team. After all, we all want to leave the door happy, right?
Always Check Patient Reviews
The search can be overwhelming at times. But, the best guide to have an idea of what you can expect is the experience of their other patients. A patient's review is more reliable than any marketing. Many highly satisfied patients share their experiences online as well as with the doctor and staff. 
Of course, for privacy reasons, you will not have access to the patient's contact information unless you run into them at the clinic.
Price And Financing Options
Knowledge is a time and money saver. One of the most obvious things to look out for is the price and financing plans. After deciding on the type of hair transplant you want, comparing prices follows. It's best to know what options are available to pay for and finance your hair transplant procedure. Most hair transplant clinics charge between $7,000 and $12,000 for a hair transplant procedure. Choose a clinic that truly cares and offers a price inclusive of all fees. Credit cards may be a quick and flexible way to finance a hair transplant, but it comes with higher interest rates. Alternatively, personal loans to finance anything are available outside of your local bank. Care Credit, Green Sky, United Medical Credit, and Lending Club offer patient financing including zero percent financing.
Doctor's Involvement
A non-physician can answer general questions but your examination should be conducted by the doctor. The fact that high patient safety standards are a top priority, the doctor's involvement is mandatory to keep your best interest in mind while you're in his care. Make it a point that the surgery is performed by licensed hair care professionals working within their scope of practice.
The Consultation
How about the consultation? We can all agree that its worth the money spent to get the information straight from the doctor. However, considering that not everyone can be qualified to undergo hair implant surgery, a consultation is offered FREE OF CHARGE is still more convenient.
These are all the starting points when trying to find the best hair restoration specialist for you. Now that you have a piece of knowledge about all the do's and don'ts in searching for the best hair transplant clinic in Houston, Texas, you can trust. Take the first step in achieving your hair restoration goal, schedule your free consultation with the Houston Hair Transplant Clinic.